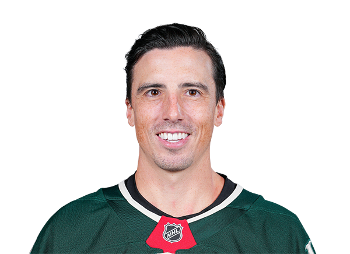 photo courtesy of
http://a.espncdn.com/
Tonight, our Islanders fell by a score of 4-2 to the Penguins. Here are some of my notes:
-Powerplay once again comes up short! They did get a few chances so it was better then Sunday, but overall not good enough. They struggled multiple times with things like breaking in the zone and crisp passing.
-Nabby didn't have his best game, one arguably two of the goals were ones that should've been saves.
-Not a bad game from Martin. Good to see him step in on that fight for McDonald.
-Okposo still seems like he is a step behind out there. He did make a nice pass to set up Grabners goal, but he still seems like it all isn't there for him yet.
After Sundays loss to the Devils, tonight was a big game. To go pointless again tonight just sets up our showdown with the Rangers to be that much bigger then it usually is. Hopefully, the changes to the lineup soon will provide a spark for the team because they look like they could sure use one.
Next Game: Thursday VS the Rangers 7PM @ MSG