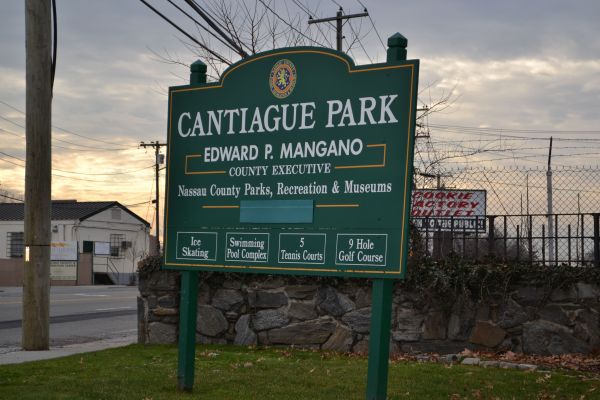 The team signed a 10 year license agreement at the facility and as part of the agreement agreed to hold 5 open practices, 2 annual scrimmages, and 3 public autograph signings each year.
The team will invest 5.1 million into the facility for the necessary improvements. As part of the agreement, the county will collect a minimum of $200,000 in revenue from the facility escalating to $250,000 by the end of the agreement.
I wonder what this means for Iceworks as I was under the impression everything was being moved to that location. I am interested to see what ends up with this though and it will be nice for the team to have public practices again like they used to.