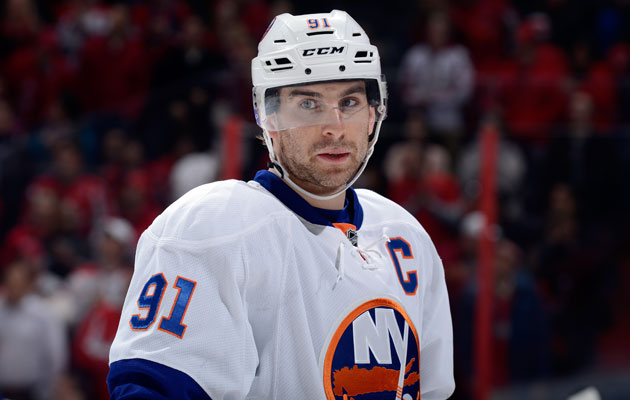 Today, Islanders captain John Tavares is celebrating his 24th birthday.
The Islanders selected Tavares with the number one overall pick in the 2009 NHL Entry Draft and Tavares has been everything they could've hoped for and more. Over the last few years, Tavares has quickly rose to become one of the best young players in all of hockey and that was culminated with the Islanders naming him captain prior to the start of last season.

In 59 games last season, Tavares had 66 points including 42 assists before getting hurt while participating in the Olympics in Sochi. With this years Islanders team being the best of Tavares tenure, right now it is only up to fans imagination how good he will be this season.
We here at savetheisles would like to wish Tavares a very Happy Birthday.