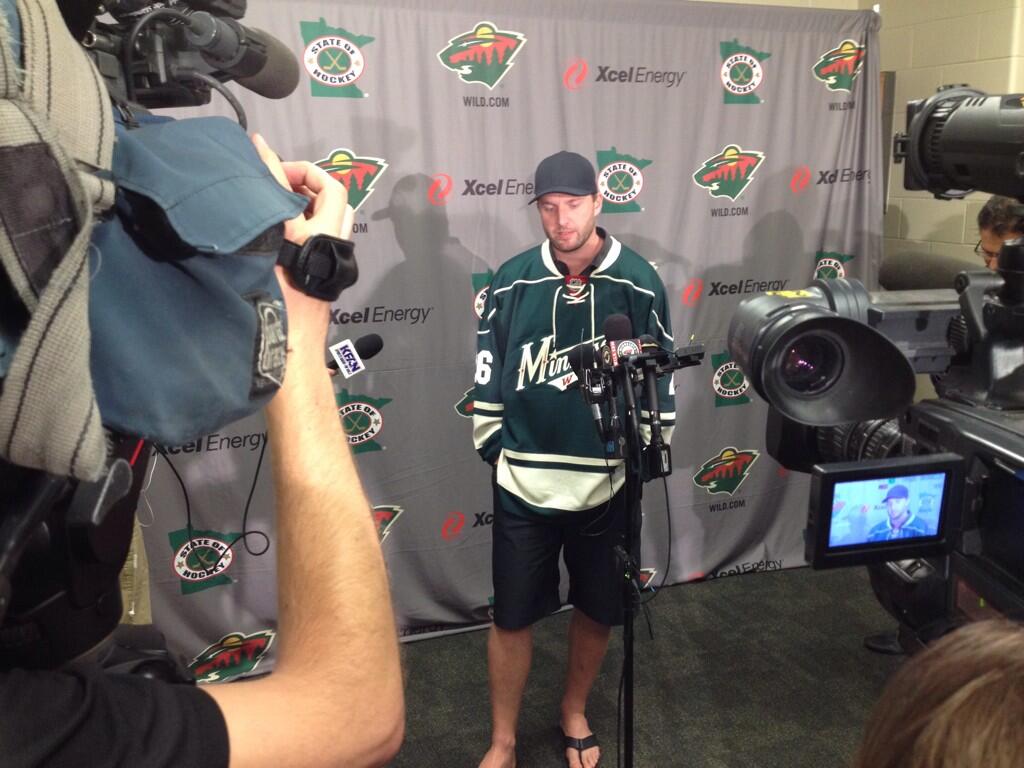 According to reports
, former Islander forward Thomas Vanek is a witness in an FBI investigation into illegal gambling in upstate New York.
Those same reports state that two men who own a restaurant in Rochester New York are facing 23 charges of illegal gambling and that Vanek is a witness in the case. He isn't the subject of any case or anything like that. According to the statement from his agent Steve Bartlett, Vanek is fully cooperating with the FBI's investigation.