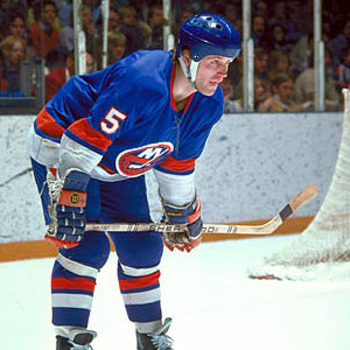 photo courtesy of
http://cdn.bleacherreport.net/
Today, former Islanders captain Denis Potvin is celebrating his 60th birthday.
Potvin was the number 1 overall pick by the Islanders in the 1973 NHL draft. Over the course of 1060 NHL games Potvin managed to put up 1052 points. Potvin is often in the discussion when it comes to the best defenseman to ever play in the NHL right next to Bobby Orr. Potvin also served as the Islanders team captain during their dynasty of the early 1980's giving up the C in 1987.
We here at Savetheisles would like to wish Potvin a very Happy Birthday!