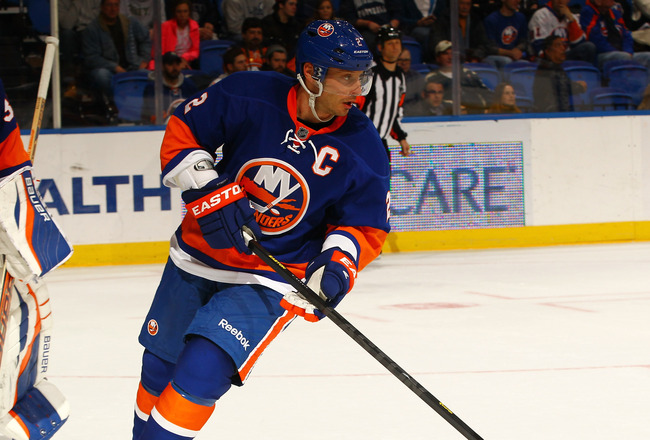 photo courtesy of
http://cdn.bleacherreport.net/
This afternoon, it was announced that the Islanders have traded the negotiating rights to captain Mark Streit to the division rival Flyers in exchange for forward Shane Harper and a 4th round pick in the 2014 draft.
Last week, it was reported by Newsday that
Streit would likely not be returning
to the team next year after being with the team for the last five seasons and serving as team captain since 2011.
Good on Snow for getting something out of Streit instead of letting him walk. After Ottawa only got a 6th round pick from Dallas for Gonchar, I am a bit surprised that Snow was able to get so much for Streit.