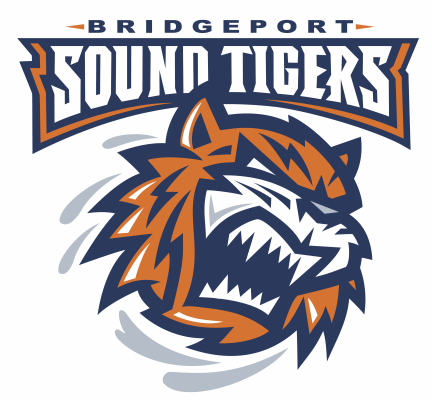 image taken from grossmisconducthockey.com


If you weren't aware, with their win tonight the Bridgeport Soundtigers, the AHL affiliate of the Islanders clinched their division. This is the teams first division title since 01/02 when a young Rick Dipietro led them to the playoffs.
They finish off the regular season this Sunday afternoon at home. You can listen or watch the game live on AHLlive.com.
They will be playing the Connecticut Whale in the first round of the playoffs. The Whale also happen to be the AHL affiliate of the Rangers. Like their parent clubs in the NHL both of these teams are rivals so this series will be quite interesting I am sure. This series opens April 19th at 7PM at the Webster Bank Arena.
We would like to wish the Tigers the best of luck on their quest for the Calder Cup. Lets Go Tigers!