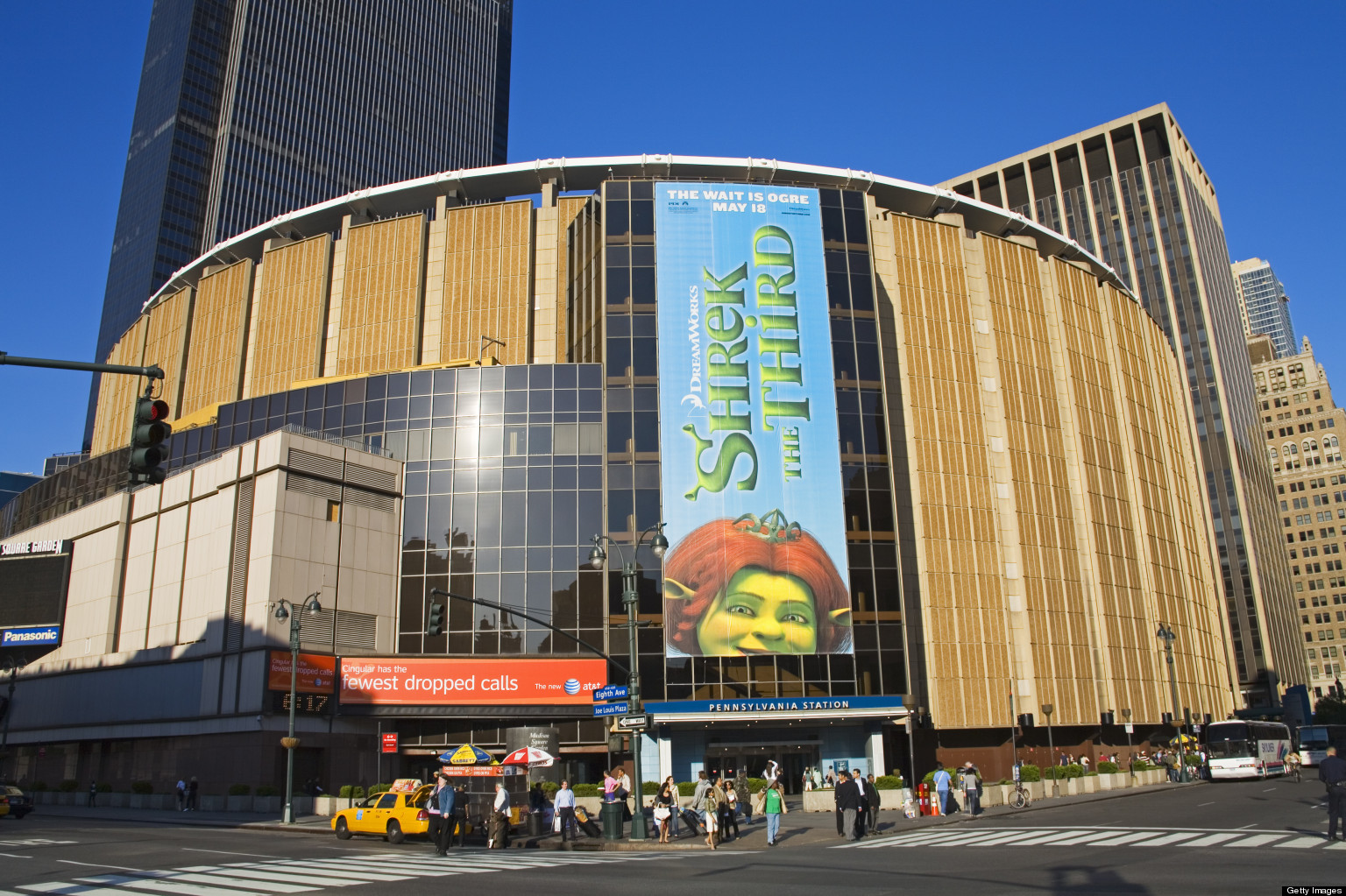 Tonight, our Islanders travel to New York City to pay a visit to Rick Nash and the rival New York Rangers.
The goalie match up tonight features Jaroslav Halak back in net for the Islanders after getting Saturday off. Meanwhile, Henrik Lundqvist will get the nod in net for the Rangers. Lundqvist was pulled from his last start in the second period after giving up 5 goals in the period and six in total. The five goals was the most he has given up in a single period in his NHL career.
The Rangers are without number one center Derek Stepan right now lost to a leg injury in the pre season. Also, defenseman Dan Boyle broke his hand in the Rangers opener last week in St Louis. The Islanders need to capitalize on that tonight and keep their early hot streak going and make a statement against the defending Eastern Conference champs.
The Islanders will be icing the same lineup as Saturdays home opener win over Carolina.