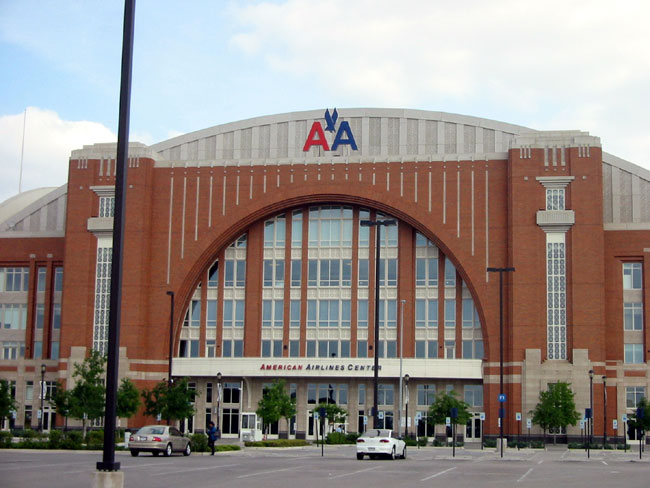 photo by
prweb
Tonight, the Islanders travel to Dallas for a rematch with the Dallas Stars. The Islanders defeated the Stars by a score of 7-3 6 days ago at the Coliseum so expect Dallas to come out with revenge on their minds. Tonight the Islanders also look to do something they haven't done in 33 years, that is win their 7th straight on the road.
The goalie match up tonight features Kevin Poulin for the Islanders and probably Kari Lehtonen for the Stars.
The Islanders lineup will be the same as it was in Fridays come from behind win over Colorado. That means, Matt Carkner, Eric Boulton and Peter Regin will serve as the teams healthy scratches again tonight.